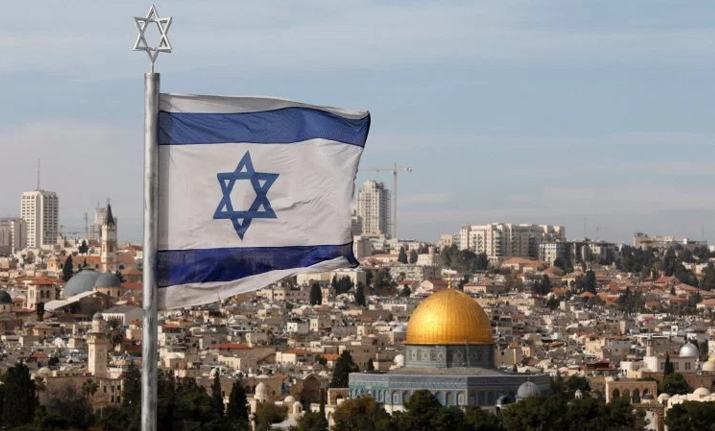 In the backdrop of the uproar over US President Donald Trump's decision to recognise Jerusalem as Israel's capital and to shift embassy from Tel Aviv to the Holy city, reports are doing rounds that the Jewish nation is in touch with at least 10 other countries over possible transfer of their embassies to Jerusalem.
"We are in contact with at least 10 countries, some of them in Europe to discuss the move," news agency AFP quoted country's deputy Foreign Minister Tzipi Hotovely as saying.
The countries considering such a move include Honduras, the Philippines, Romania and South Sudan, the report said. 
The Israeli minister noted that the decision taken by Donald Trump would trigger a wave of such moves. 
"So far we have only seen the beginning," she said.
The remark comes a day after Guatemala, a Central American country, joined the US in recognising Jerusalem as the capital of Israel and moving its embassy to the city which is considered a place of pilgrimage for Jews, Christians and Muslims since the biblical era.
The development assumes significance as no country has its embassy in Jerusalem. All countries that maintain ties with Israel have kept their embassies in the country's commercial capital Tel Aviv.
Earlier this month, defying dire, worldwide warnings, Trump had declared Jerusalem as Israel's capital and directed the State Department to begin the process of moving the US Embassy from Tel Aviv to Jerusalem as required by US law. Officials said, however, that the move will take years to complete.
Last week, the US had recently vetoed a UN Security Council resolution criticising Trump's decision. With all the other 14 members of the Council, including its allies Britain and France, lined up against the US, Permanent Representative Nikki Haley cast the veto-powered negative vote killing the resolution. This was the first time the US exercised its veto since Trump became President. 
After this, the United Nations General Assembly had adopted by a decisive vote of 128 to 9, with 35 abstentions, a motion rejecting the US decision to recognise Jerusalem as Israel's capital.