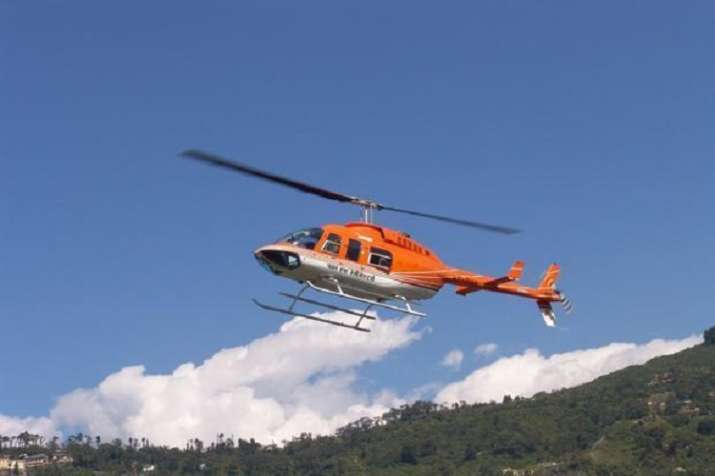 A helicopter crashed near an Afghan army base in Balkh province on Sunday, confirmed a military spokesman.
As per the initial information, the helicopter was carrying 10 people, out of which three were rescued. The fate of remaining seven army personnel remain unknown, the spokesman said.
"The incident occurred at 7.55 am near army Corps 209 Shaheen on the outskirts of provincial capital Mazar-i-Sharif. The chopper crashed shortly after taking off from the base and an investigation has been launched into the incident," said the spokesman.
(With inputs from IANS)