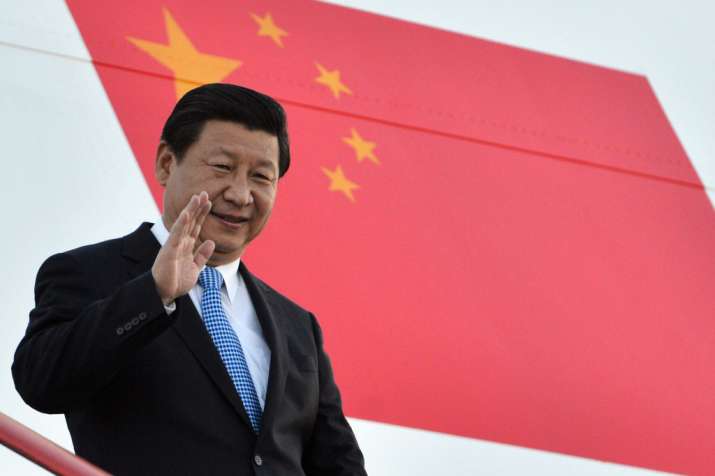 Chinese President Xi Jinping, in his first phone conversation with the US President-elect Donald Trump, on Monday said cooperation is the only correct choice for the two nations.
Xi also congratulated Trump for his victory in the November 8 presidential elections, Efe news reported.
Xi underlined that both sides should promote economic development of the two countries as well as global economic growth, increase cooperation and exchange in all areas, ensure that people from both countries obtain tangible benefits and push for better Sino-American relations.
Trump, on his part, expressed his willingness to work with China to strengthen bilateral cooperation and his belief that relations between the world's two largest economies could improve.
The conversation between Xi and Trump comes amid uncertainty regarding how relations between the two powerful countries will develop, following the New York magnate's criticism of China during his election campaign.
Among other things, Trump accused China of taking away American jobs, and threatened to approve duties on Chinese imported goods and also promised to declare it as a currency manipulator, which would lead to sanctions from Washington.
Trump appears to be seeking quick ways to withdraw the United States from a global accord to combat climate change, which has been billed by China and U.S. President Barack Obama as a key area for cooperation.
China has also signalled it will promote plans for regional trade integration, vowing to seek support for a Beijing-backed Asia-Pacific free trade area at a summit in Peru later this month, after Trump's win dashed hopes for the U.S.-led Trans-Pacific Partnership (TPP).
(With IANS inputs)