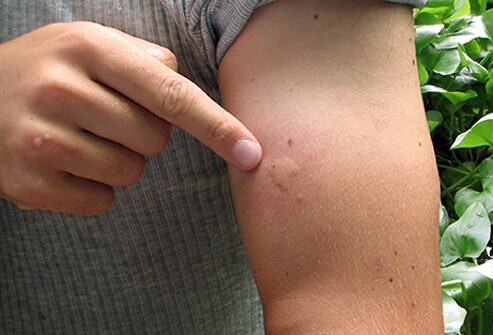 At least 21 Zika virus cases have been detected in capital Bangkok, authorities have announced.
According to Wantanee Wattana, deputy permanent secretary for the Bangkok Metropolitan Administration (BMA), 21 patients' situation in the city's Sathorn business district was under control.
The Ministry of Public Health has revealed 20 new cases of people who had contracted Zika in northern provinces namely iBung Kan, Chanthaburi, Chiang Mai and Phetchabun in just a week recently.
The first confirmed case of Zika in Thailand was in 2012. This year there have been more than 100 reported cases.
Zika, which is spread mainly by the Aedes aegypti mosquito, has been detected in 67 countries and territories.