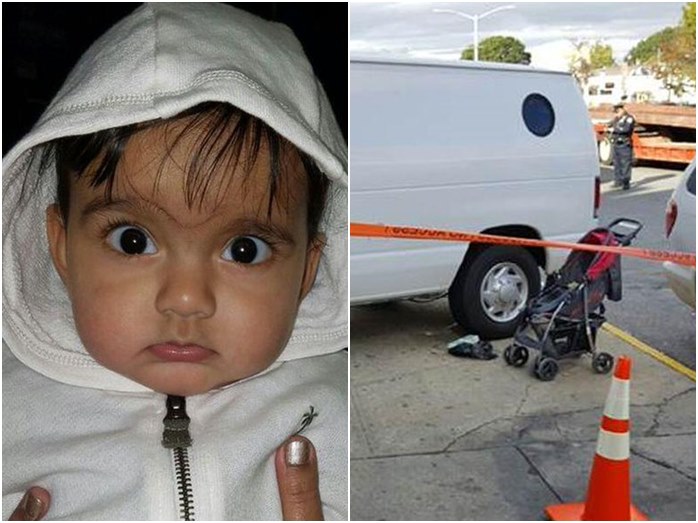 In a shocking incident, an eight-month-old Indian-origin boy was killed when the stroller he was in was hit by a car as in Queens, New York on Friday morning. 
The driver has been arrested soon after the accident on charges of unlicensed operation, police said. 
The baby, identified as Navraj Raju, was being pushed in the stroller by his 35-year-old mom, who hailed from India, when he was hit by a van driven by 44-year-old Armondo Rodriguez. 
Rodriguez was backing the van out of a driveway yesterday morning when he hit the stroller, knocking Raju out of it. 
Witnesses said the van kept backing up, running the boy over with the back tire, according to media reports.
 The investigation is ongoing.
(With PTI inputs)