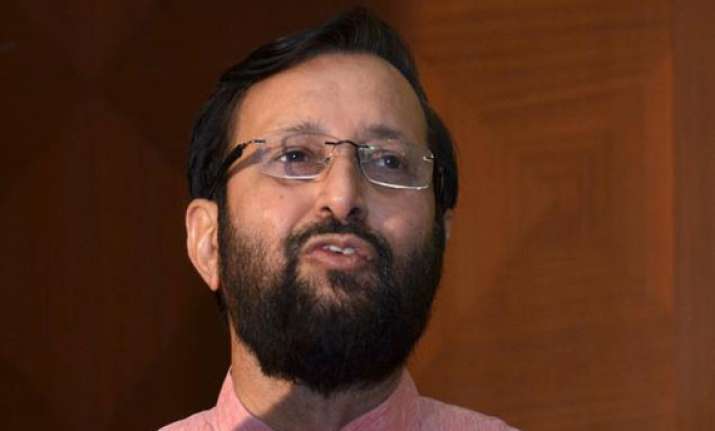 Panaji: Information and Broadcasting ministry will consult the Finance and Commerce ministries on exploring the possibility of having locally-manufactured set-top boxes for continuing the digitisation process rather than depending on imports, I&B Minister Prakash Javadekar said here today.
The minister said the decision on the issue was pertinent considering the starting of third and fourth phase of digitisation.
"Before starting third and fourth phase of digitisation, we will have to take a decision on the availability of set-top boxes," Javadekar said.  He said a total of 11 crore set-top boxes will be required.
"We are yet to take a decision whether to import them (set-top boxes) or give a stimulus to the local industry which will produce them", he said.