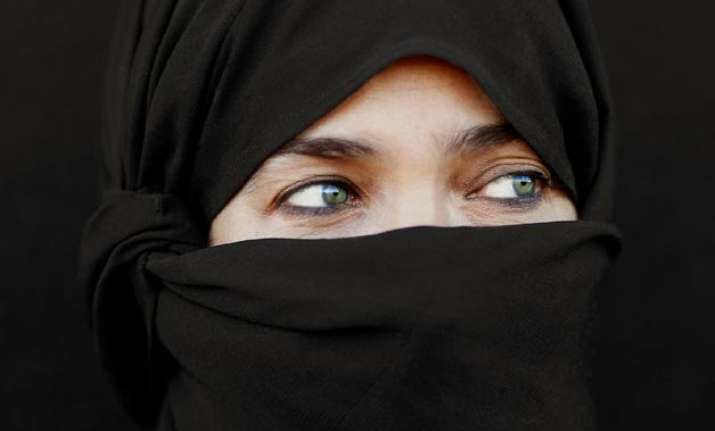 Kozhikode: A Kerala High Court judge sparked off a debate on Sunday when he put forth a booming question – 'Why can't a Muslim woman have four husbands but a Muslim man can have four wives?'
Targeting the Muslim Personal Law for discriminating against women in matters of inheritance, dowry and divorce, judge Parsha stated that the bias against women contradicted the Koran's as it doesn't grant the right to extrajudicial divorce by way of Fasakh to women.
"It is discrimination and the religious leaders who have created such a situation cannot shy away from addressing it. They should introspect whether they are qualified for pronouncing judgments. The persons who receive the judgements should also think about that," he said.
The basis for his comments come from the Koran granting women the right to extrajudicial divorce by way of Fasakh on one hand and the Muslim personal law not granting that right to women even as it allowed men the right to pronounce talaq, Judge Pasha added.
The Constitution guaranteed equality to both man and woman, Judge Pasha said.
"Currently the courts are rendering justice on the basis of precedence and on the basis of the Mohammedan Law as compiled by legal expert D F Mulla. What is being implemented is not fully as per Koranic verses. Let the personal law be codified as per the principles of Koran which had expounded equality for man and woman," the judge said, pointing out the drawbacks of the Muslim Personal Law.
Present at a seminar organized by a Muslim women's forum, judge B Kemal Pasha also said that just one partner is enough for both the genders to lead a suitable life.