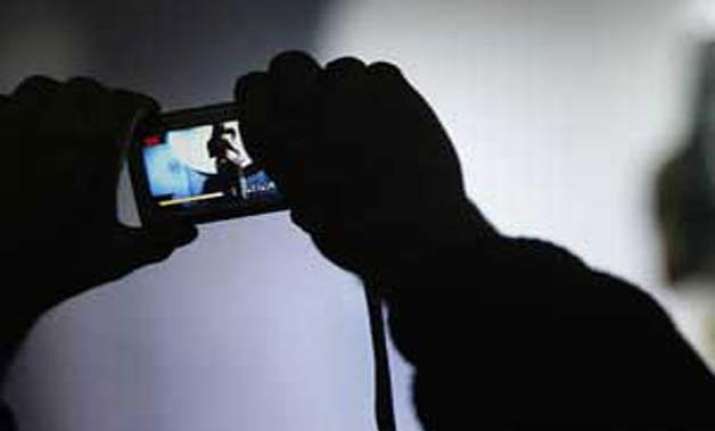 New Delhi: It is not everyday that the government pays any heed to the individual voices raising red alerts, but for once when it happened, the court and CBI acted immediately and got the accused nabbed by the neckline.
A Hyderabad-based NGO Prajwala, recently, blew lid from a scandal which involved leak of obscene MMS clips on social networking platforms and porn websites. The NGO wrote a letter to the Chief Justice of India, HL Dattu and informed him about the circulation of video of two rapes through messaging application, WhatsApp. They also sent the videos, along with the letter, to the CJI.
The SC taking suo motu cognizance of the matter ordered a CBI probe on the issue. CBI immediately came into action and tried to nab the culprits. The case was no cakewalk for the agency as time and place of crime, identity of victim and offenders were all unclear, leaving it to hunt in dark.
However, the agency used sophisticated forensic software to track the origin of the video messages which went viral on the social messaging platforms. Three out of nine clips came out to be from one Kaushik Kuonar, in his late 20s, hailing from Bengaluru. He was caught on Thursday evening on a specific input.
CBI recovered around 500 porn clips from him showing women and even kids in compromising positions.
Through him, the agency stumbled upon an organized syndicate, in which many other men from various states, including West Bengal, Odisha, Andhra Pradesh and Karnataka, are suspected to be involved.
Kuonar is now being interrogated about other members involved in such criminal activity. As per a report in Times of India, the suspect belongs to a well-to-do family and lives in an affluent colony in Bengaluru. He had allegedly made a profession out of creating such titillating videos which he posted on internet and earned through clicks and website visits.