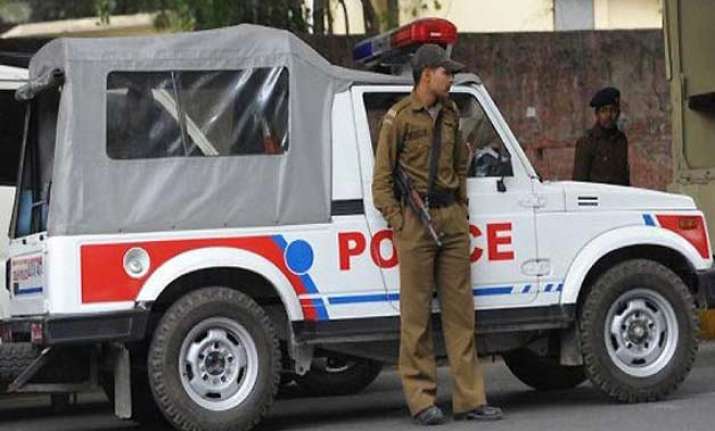 New Delhi: A wanted criminal has been arrested here in connection with the murder of a Delhi Police constable, an officer said on Friday.

Parminder Dabas, who has a bounty of Rs.25,000 on his head, was arrested on Wednesday, 22th july from west Delhi.

"Dabas is wanted in the murder of Delhi Police constable Jitender Khatri," said Deputy Commissioner of Police (Special Cell) Rajiv Ranjan.

The constable was killed on January 16 by the accused with the help of his associates - Samunder Khatri, Rajesh, Naveen and Rahul.

All the accused had reached Jitender Khatri's home on that day to settle a money related matter involving the constable's brother Sandeep.

The officer said: "As they started manhandling Sandeep, the constable intervened.  
Meanwhile, Samunder Khatri fired bullet at him. He succumbed to his injuries."

Accused Rajesh and Rahul were arrested earlier while Samunder Khatri and Naveen are still at large.