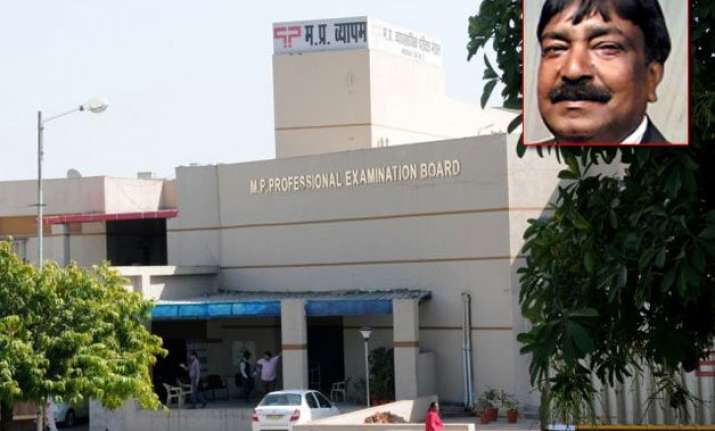 New Delhi: Retire Indian Forest Services (IFS) officer, Vijay Bahadur, who was an observer for two recruitment tests conducted by the Vyapam, was found dead on railway tracks in Jharsuguda in Odisha.
Hindustan Times reported that Bahadur had gone to Puri with his wife Nita Singh to attend a reunion of 1978 batch IFS officers.
Bahadur's body was discovered early on October 15, the report said, adding that his body was found on railway tracks when he was returning to Bhopal.
While police officials suspected that that Bahadur died after falling from the moving train, his wife alleged foul play saying her husband had gone to close an open door of the AC compartment and did not return.
Nita said that Bahadur had gone missing near Raigarh station.
The post-mortem report is still awaited and probe into the case will progress based on that, police officials said.
Bahadur died in circumstances similar to the death of medical student Namrata Damor, whose body was also found on railway tracks near Ujjain in January 2012.
The Supreme Court had in July ordered transfer of probe into all Vyapam scam cases and the deaths allegedly linked to it to CBI.