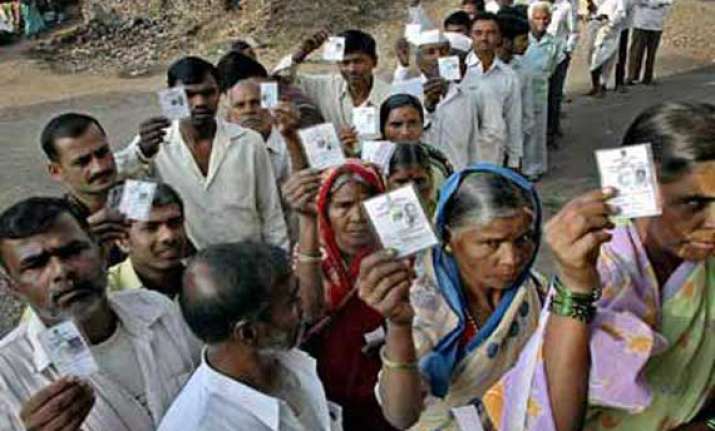 New Delhi: In a shocking incident voters in Uttar Pradesh's Awadh and Poorvanchal region witnessed a rare sight on Thursday, when they were asked to pay Rs 20 if they wanted to cast their ballot.
According to a report in Amarujala, the fraudulent activity, suspected to be carried out by the polling staff, was seen in many polling booths from Kaiserganj to Basti area.
The prices ranged from Rs 20 per person to Rs 500 for an entire family, depending on the economic background of voters.
In addition, locals alleged that the volunteers who were seen campaigning for one party two days before polls suddenly switched sides, and were seen batting for the rival parties on May 7, the polling day.
BJP had not won a single seat in 2009 in Awadh and Poorvanchal region, however, they claim that they will sweep this region this time around.