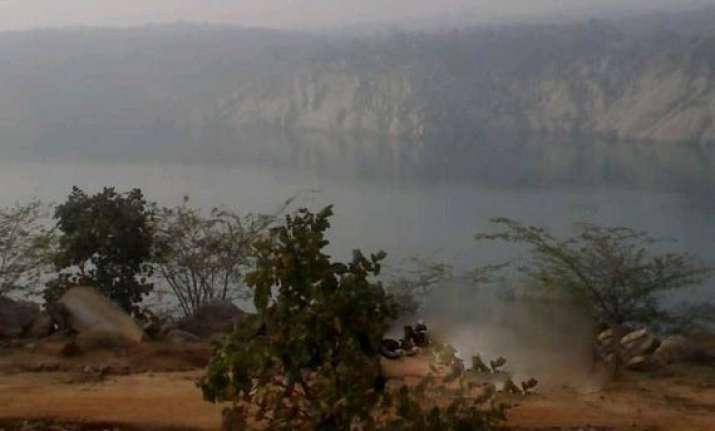 New Delhi: Village Bhati Mines in South Delhi will be developed as a model village under Sansad Adarsh Gram Yojana, in tune with Prime Minister Narendra Modi's call to Members of Parliament to adopt villages and equip them with better infrastructure.
The initiative was taken taken by South Delhi MP, Ramesh Bidhuri who had approached Delhi Chief Secretary D M Spolia following which the latter conducted the socio economic survey of Bhati Mines through District Magistrate (South).
"The socio-economic profile of the village Bhati shows that it lies on the last leg of main Chhatarpur Road, flanked by Delhi-Haryana Border in South sharing boundary with village Asola on its right and Fatehpur Beri and Dera Mandi on the left.