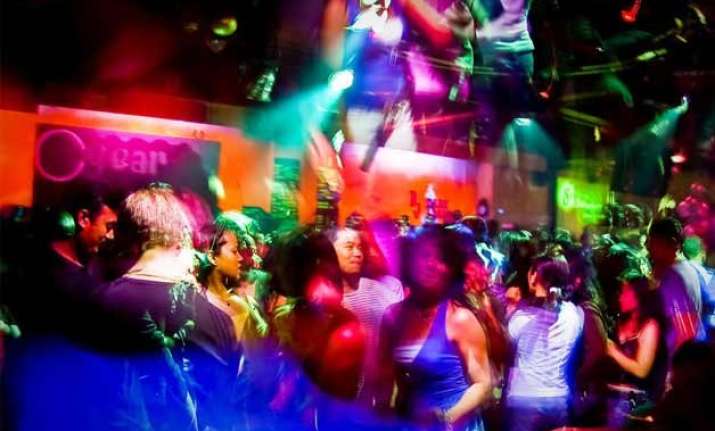 New Delhi: As a debate has started whether Delhi should go the Mumbai way in decontrolling its nightlife, the Vishva Hindu Parishad (VHP) has shown concerns over the issue. VHP has written to the lieutenant governor, Delhi Police and the home ministry that any such step would increase the number of rapes in the city.
As reported by Times of India, in a statement signed by VHP general secretary R K Srivastava it said, "Majority of the fatal accidents and crime against women have been reported to have been committed late into the night under influence of alcohol and drugs. Recently, it has been observed that certain vested interest groups are lobbying through media that they be permitted by Delhi Police to operate and serve liquor 24x7 even beyond the current deadline of 1am citing the example of Mumbai. Such a move could prove costly for the future of the youth and is also against the social decorum and interest of our country".
ALSO READ: Why can't Delhi have a nightlife like Mumbai?
The statement has directly attacked Hauz Khas village for promoting alcoholic culture. "Drinking culture is being promoted in Delhi like never before. Best example of this can be seen in Hauz Khas village, a place turned into alcohol and drug haven right in the heart of the national capital. It is even more shocking to see that nowadays bars and pubs in Delhi are offering free drinks especially to women to lure them towards drinking culture," it said, and cited how several murders and rapes such as that of Jessica Lal and the Nirbhaya gang-rape were committed under the influence of alcohol. READ MORE
In a written statement the organization also appealed to Delhi Police to establish a dedicated cell for protection of temples in the city. While talking to Times of India VHP spokesperson Vinod Bansal said, "Crime against property and religious places of Hindus in the national capital has recorded a steep rise in the last one year. As per the data of Delhi Police commissioner, 206 temples, 30 gurdwaras were burgled in the year 2014 alone. We appeal that Delhi Police should establish a more dedicated cell to protect the religious and educational institutions of Hindu community as well".