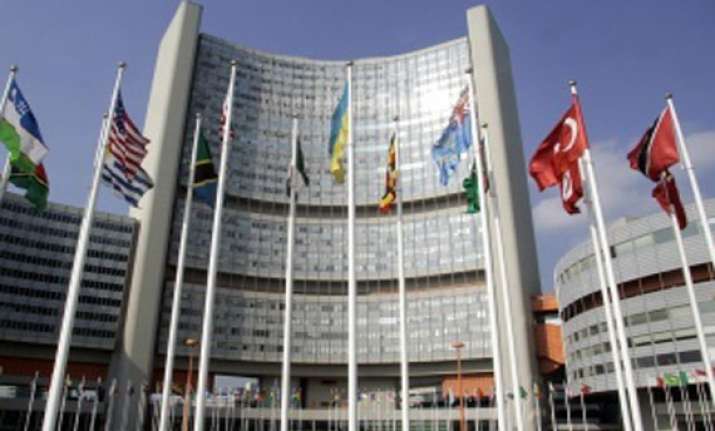 United Nations,Jun 24: The UN is closely monitoring the situation in India's north, where torrential rains have triggered floods and landslides that have killed hundreds of people.
UN spokesperson Eduardo del Buey told reporters yesterday in New York that the UN Disaster Management Team is monitoring the situation through its field offices. "No request for international assistance has been made,"he said.
In the state of Uttarakhand, rising river levels have resulted in the collapse of buildings and bridges.
A large number of people are trapped around the holy town of Kedarnath, located in a valley. Flooding has also affected other parts of India, includin Haryana, Mumbai, New Delhi and Pune.