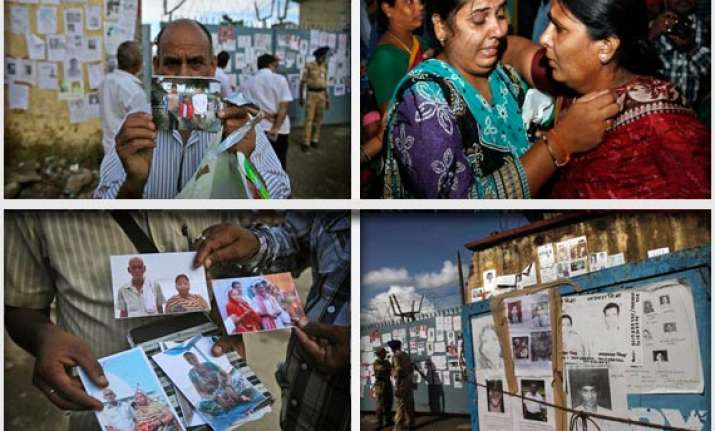 Dehradun, Jul 5: The relatives of over one thousand people, who went missing in Uttarakhand's Rudraprayag district after the deluge last month, are running out of patience and planning to visit Kedarnath and Rambada on their own to look for them.
With no information coming from the administration about their missing kin, they are preparing to visit Kedarnath and Rambada and scour tonnes of debris lying in these areas in search of the bodies of their relatives so that they can perform their last rites.
The relatives of Lambgaudi resident Sandip Bagwadi, who went missing after the tragedy, have been running from pillar to post to get some information about his whereabouts but to no avail.