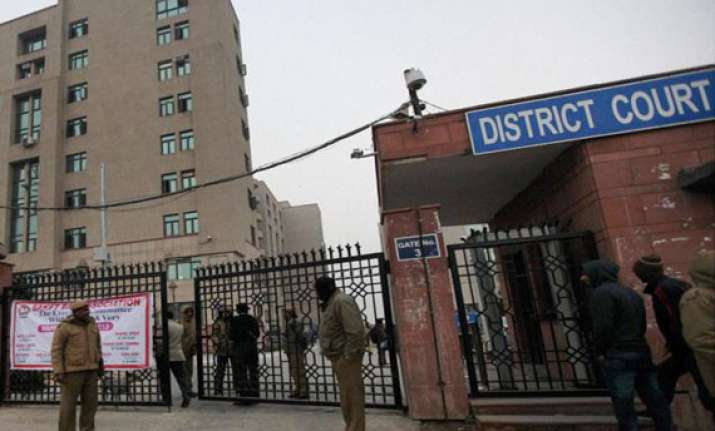 New Delhi: A Delhi court today ordered framing of charges against real estate barons Sushil Ansal, Gopal Ansal and five others, facing prosecution for allegedly tampering with judicial records relating to the case of 1997 Uphaar cinema fire tragedy which killed 59 cinegoers.  
Chief Metropolitan Magistrate Sanjay Khanagwal ordered framing of charges against the seven accused under various provisions of IPC, including 109 (abatement of offence), 201 (causing disappearance of evidence), 409 (criminal breach of trust by public servant) and 120-B (criminal conspiracy).  
Besides Sushil and Gopal Ansal, the other accused in the case are Anoop Singh, Prem Prakash Batra, Harswaroop Panwar, Dharamveer Malhotra and Dinesh Chandra Sharma, a sacked record keeper of the trial court.
The court has now fixed the case for further hearing on October 9.
The Delhi High Court had earlier directed police to register a separate case for alleged tampering of evidence on May 5, 2006, when the trial in the Uphaar tragedy case was on.  Ansals, convicted in the main Uphaar fire case, are accused of colluding with others, including the record keeper, in destroying crucial judicial documents related to the case.