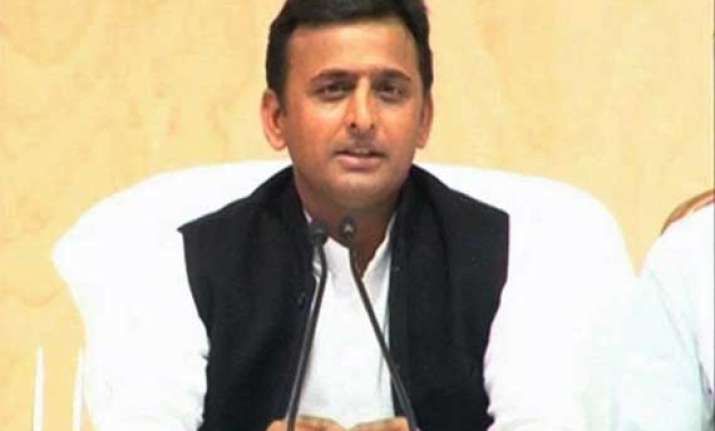 Lucknow: The Uttar Pradesh government today said it has a loan of Rs 2.36 lakh crore from the Centre as well as various financial institutions.
"The state has loan of Rs 2,36,795.29 crore from the Centre and other financial institutions," Forest Minister Fareed Mahfood Kidwai, speaking on behalf of Chief Minister Akhilesh Yadav who also holds the Finance portfolio, said in his reply to the Vidhan Sabha.
Replying to a question raised by BJP member Suresh Kumar Khanna, Kidwai said that for payment of interest on loans, Rs 17,054.54 crore was arranged in FY'14.
On a supplementary question on whether the government has chalked out a plan to repay the entire loan and if yes then what was the detail, Kidwai said loan received from various sources was being paid by the government in accordance with the loan conditions.