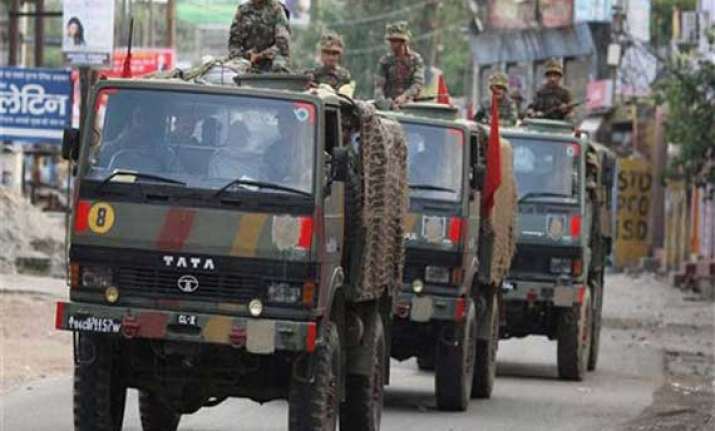 Lucknow: Prohibiting victory processions in the state, the UP administration today geared up for the Lok Sabha elections results on Friday, directing police and other agencies to ensure tight security, especially for the candidates.
In a meeting chaired through video conferencing, state Chief Secretary Javed Usmani said to prevent any tension and violence disturbing the counting process, crowd should not be allowed to gather outside the counting stations and vehicle movement be restricted 100 meters from it.
Usmani has directed the officials to maintain strict vigil in their districts for 15 days after counting gets over on May 16, to prevent any tension and violence, even as he asked them to strictly prohibit any victory procession.
"Tight security for winning, especially VVIP candidates, must be ensured after counting process gets over," Usmani
said.