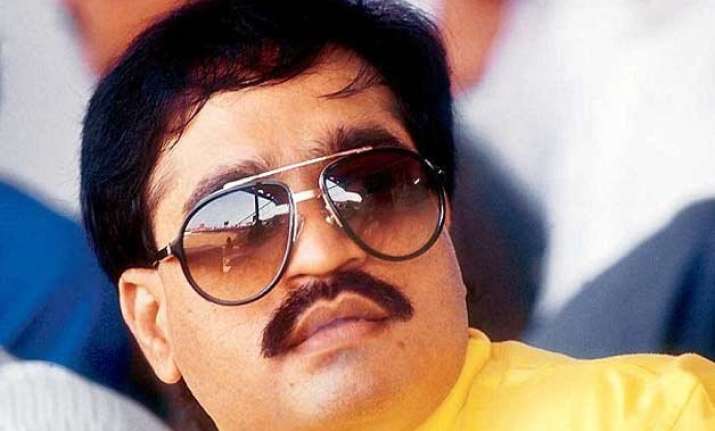 If reports are to believed Underworld kingpin Dawood Ibrahim is all set to have big birthday bash as he turns 60, on the day after Christmas.
According to an economic times report, His close lieutenants- Chotta Shakeel and Brother Anees Ibrahim are overseeing the whole affair.
The report also says that Dawood's location hasn't been disclosed  but is likely to be in Pakistan, where he's currently based.
Dawood's aides are communicating in coded speech about hotel bookings at the location where the celebrations are being planned.
Economic Times cited surveillance reports to say preparations are on in full swing for the birthday party. "CS" (Chhota Shakeel) and Anees have been monitored conversing in coded speech about hotel bookings at the location where the celebrations are being planned. In these reports, the number of individuals to be hosted has been referred to in terms of "currency."
The reports also say that a Mumbai based lawyer who has handled case of Dawood's sister Hasina Parker has also come up under surveillance.
Some associates were identified by their first names but these may be done on purpose to mislead investigating agencies, sources were quoted saying ET.
One of them is Tariq, who is believed to be based in Dubai has come under Indian agencies radar Tariq was instrumental in the purchase of bullet-proof Toyota Land Cruisers in Dubai and their dispatch to Pakistan for Dawood's use, according to an intercepted call.
Another associate Javed Bhai alias Moti Bhai's name has also cropped up, who takes phone calls made to Dawood's personal numbers besides giving instructions regarding payments and bank transactions on his behalf.
Another 'front' manager was identified as Feroz who is believed to be a south Indian and speaks as many as four languages including Tamil, Arabic, English and Hindi. He is among them who manages Dubai-based Oasis Oil and Lube LCC, one of Dawood's 'legitimate' companies along with the Africa diamond trade.