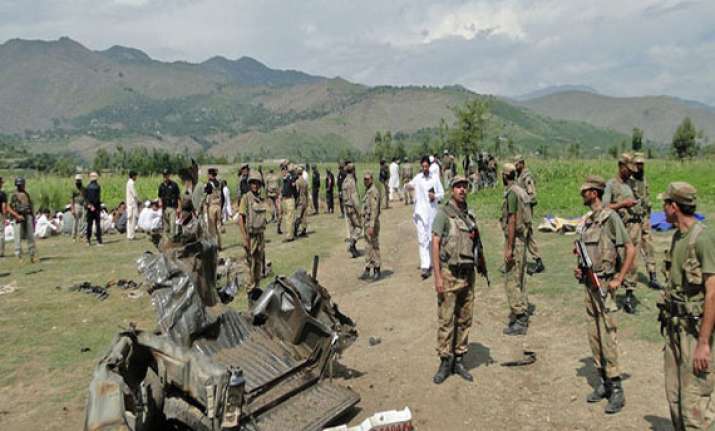 Imphal:  Two militants of the Revolutionary People's Front (RPF) were arrested from Shingjamei area in Imphal West district of Manipur, police said today.
Following reports of movement of armed insurgents in the area, police launched a search operation and arrested two militants of RPF, armed wing of People's Liberation Army (PLA), yesterday.
Both the militants were handed over to Imphal police station.