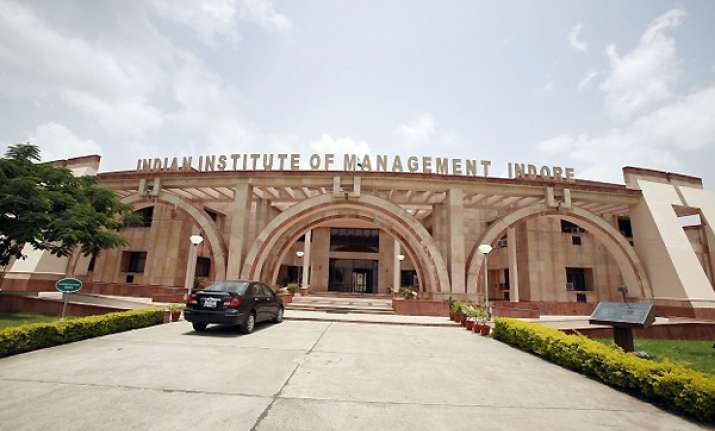 Indore, Feb 22: Two students of Indian Institute of Management Indore have been suspended on charge of taking drugs by the administration.

The students, Varun Yadav and Shelpa Nepali were caught inside the campus two days ago by the management while taking drugs. After an internal inquiry, both the students were suspended.

Varun Yadav is a second year PGP student. They used to procure drugs from a nearby dhaba and bring it inside the institute.

After this incident, the management carried out searches of all rooms inside the hostel.

L N Jhunjhunwala, chairman, of IIM Indore board has taken this incident seriously and a committee has been set up to keep a watch on the behaviour of the students.