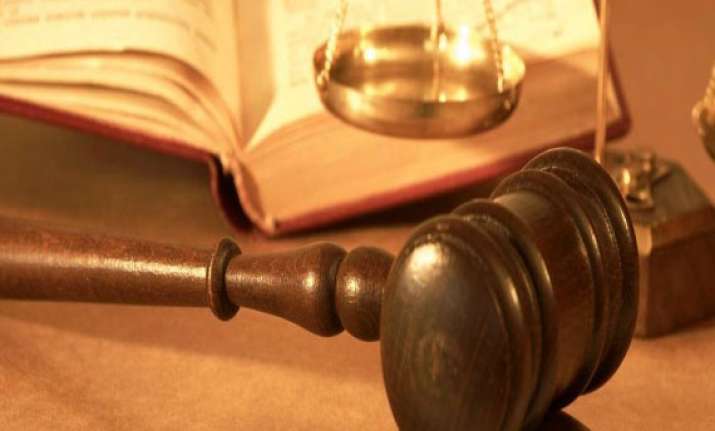 Muzaffarnagar: A local court here has convicted two youths of raping a minor and sentenced them to ten years of imprisonment.
Additional District Sessions Judge Chandra Bhushan Singh has also imposed a fine of Rs 25,000 on each of the accused, Dilshad and Imran, after holding them guilty of abducting and raping the 17-year-old girl.
According to prosecution, the girl was abducted and raped in Khatoli town of the district on December 24, 2006.  In another case, Rajiv Kumar Verma was convicted and sentenced to life imprisonment for burning his wife alive over dowry.
District Additional Sessions Judge Ghanshyam Pathak also imposed a fine of Rs 4000 on the accused.
The prosecution said that a married woman Vandana, wife of Rajiv Verma, was burnt to death by her in-laws at Purkazi town here in 2007.
Police registered a case against five persons, including Rajiv Verma, the court acquitted the four accused for lack of evidence.