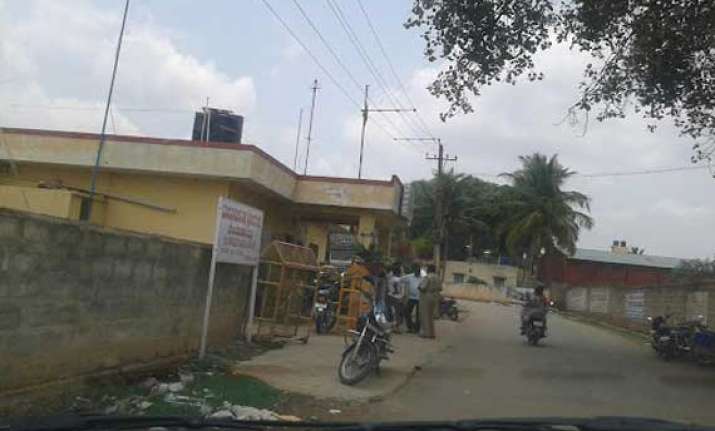 Bangalore: Residents of Gopalpura noticed a newborn baby girl lying in the shrubs near the Durgamba temple here on Saturday at around 6.30 am.
They noticed minor injuries on her head , body and immediately called the emergency ambulance service from Sapthagiri Hospital.
Sapthagiri Hospital authorities admitted the baby to treat her and later informed Madanayakanahalli police.
The whereabouts of the baby's parents are yet to be traced.
Madanayakanahalli police is investigating the case and have handed over the baby to Shishu Mandir for  further care.