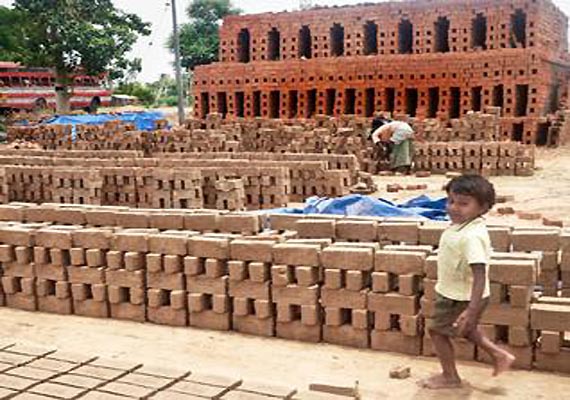 Jaipur: Two young siblings were charred to death when they accidentally fell into a brick kiln in Shivdaspura area in the district, police said.
Suraj (6) and his sister Rubi (2) fell into the kiln when they were playing near it on Thursday.
Their father Ramdhiraj and other relatives and labourers, who were working there, rushed to rescue them but the children could not be saved, they said.
Soon after the incident, all the labourers, including the father of the victims, fled the spot fearing that they would be caught for child labour, investigating officer Chote Lal said.
He added police were searching for them in their hometown in Uttar Pradesh.