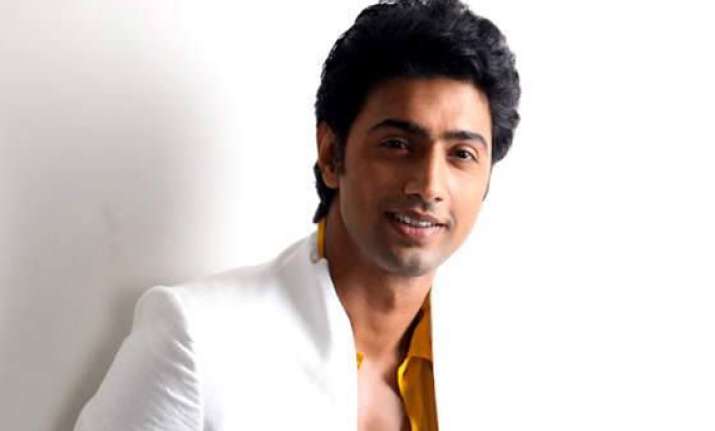 Kolkata: Bengali movie superstar and Trinamool Congress candidate from West Bengal's Ghatal seat, Dev alias Deepak Adhikari, has declared assets of over Rs.15 crore.
Dev whose annual income for the year 2013-14 stood in excess of Rs.3.23 crore, possesses movable assets worth more than Rs.5.24 crore while the current market value of his fixed assets comprising residential buildings in Mumbai and Kolkata is Rs.10 crore.
His moveable assets include deposits in banks and financial institutions are nearly Rs.2 crore and Rs.1.31 crore is invested in NSS, postal savings and insurance policies.
He possesses three cars which are currently valued at over Rs.95 lakh, with two of the vehicles purchased being second hand.
He also has jewellery and bullion worth over Rs.16.84 lakh.
His immoveable assets, which includes a 1,583 square feet residential building in Kolkata and flat in Andheri, currently carry a market value of Rs.10 crore.
His financial liabilities, which are over Rs.1.74 crore, include nearly Rs.40 lakh for car loan and Rs.85 lakh in home loan.
The 32-year old, who holds a diploma in computer engineering, has not been convicted of any offence.