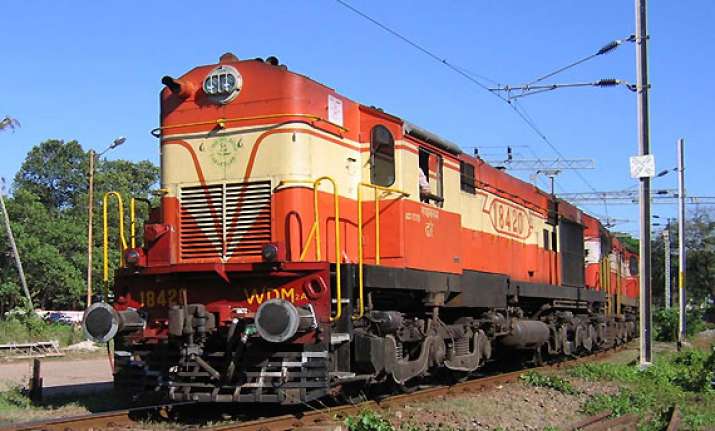 New Delhi: Travelling by train will become costlier from tomorrow with the revised fare structure coming into effect.
Passengers will have to shell out Rs 95 more for travelling to Bangalore from Delhi in AC First Class in Rajdhani as Railways has increased the fare by about 2 per cent for all classes, including Sleeper and AC, from Monday.  
In Punjab Mail, the AC-1 journey from Ferozpur to Mumbai will cost Rs 75 more.
While the AC Second Class journey from here to Mumbai will be dearer by Rs 40 in Rajdhani, a person will be paying Rs 35 more for travelling to Jammu availing the AC-1 service in Jammu Rajdhani.