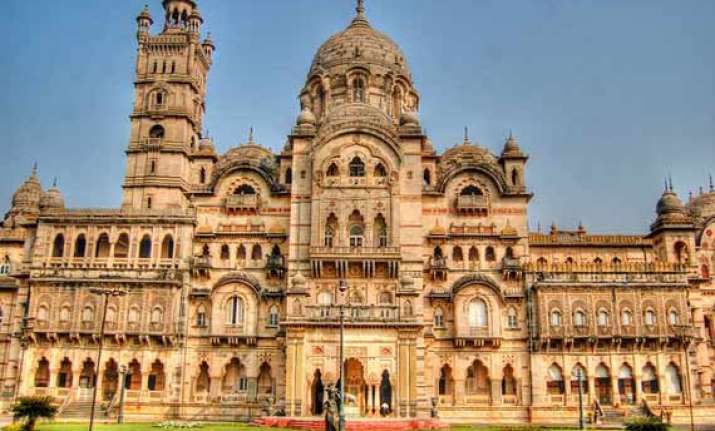 New Delhi: India has always been applauded world wide for its unity in diversity. Since ancient times, many cultures have flourished in India which are still followed across the country. With the diversity in the cultures, regions, religions etc, India has been widely known for its rich cultural heritage.
India has got many palaces that were built by different rulers across the country.
The emperors used to flaunt their royalty by building up the lavish and magnificent palaces.
While some of them have been demolished or have deteriorated to a great extent, there have been some which still amaze the onlookers with its grandeur.
Here we are compiling top 5 palaces of India: