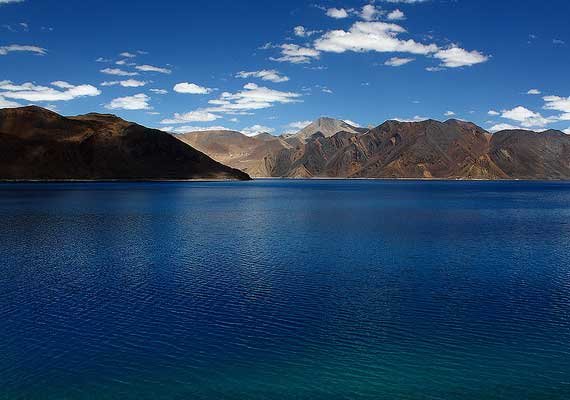 New Delhi: India has a tremendous variety of natural flora and fauna, comprising of  high mountains, wild life varieties in the forests and jungles, the stunning sand dunes, extensive beaches across the country.
India also has a large number of beautiful lakes and great rivers spread all over the country from Kashmir to Kerala and Rajasthan to Assam. Though, some of them are artificial, still they surpass many natural lakes in their purity and beauty.
Almost every region of the country has several of lakes in it, adding great charm to the natural characteristics of the place.
Here we present you some of the most stunning lakes in India which will astound you with its beauty: