Follow us on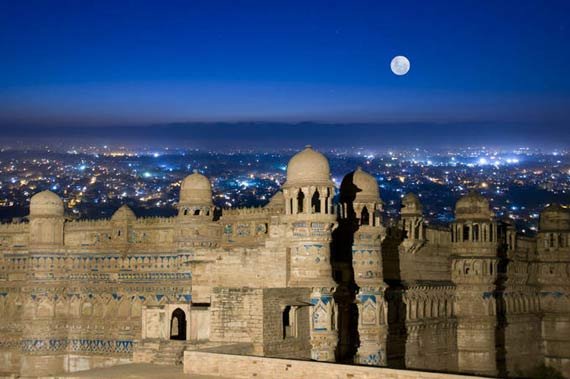 New Delhi: India has always been a land of royal past and legends. Since the country has been ruled by various emperors, from different dynasties, India has been dotted by numerous forts which stand as spectacular reminders of the rich past, sagas of romance, chivalry, valor, inevitable deceit and the intrigues of court politics.
Most of the forts in India were an architectural masterpiece built by the humans. The forts built in the medieval period depicts the influence of various art forms from around the world.
With each fort being a witness to various sagas and valor, each one of them has their own story to tell.
Here we present you 5 most glorious forts of India: