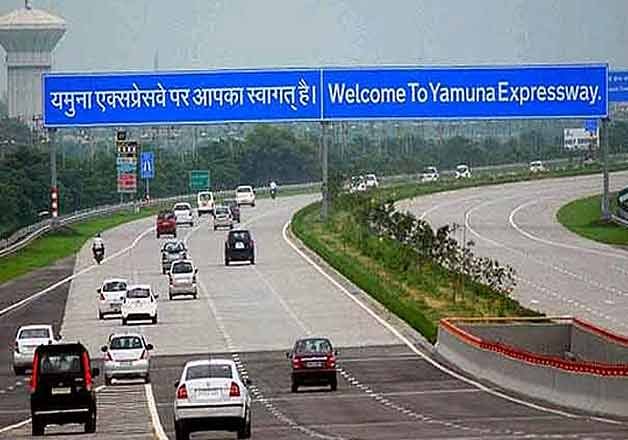 Greater Noida: In second hike in three months, toll rates on Yamuna Expressway was today raised by Rs 10 to Rs 30.
Jaypee Infratech, which operates the toll, raised toll rate for two- and three-wheelers from Rs 165 to Rs 175, while for car and jeep from Rs 330 to Rs 360 and for light commercial vehicles it has been hhiked from Rs 550 to Rs 565.
Toll rates for bus, truck and other heavy vehicles has not been hiked.
Unaware about the hike in toll rates, many commuters protested but they were allowed only after paying the increased toll.
The 165-kilometer long Yamuna Expressway, connecting Greater Noida to Agra, was opened to public in 2012.
In January 2015, the government had allowed hike in toll following which rates were hiked by 10 paise to 80 paise per kilometre.
Jaypee Infratech said toll hike was as per approved rate and within allowed annual hike.
Under the Indian Toll Act 1851, the state government had formulated Uttar Pradesh Expressway (Levy of tolls and fixing of fees and realization) Rules 2010, giving the basic rate and formula for annual hike.
Base rates have been fixed between 0.80 paise and Rs 5.25 per kilometer for different types of vehicles.