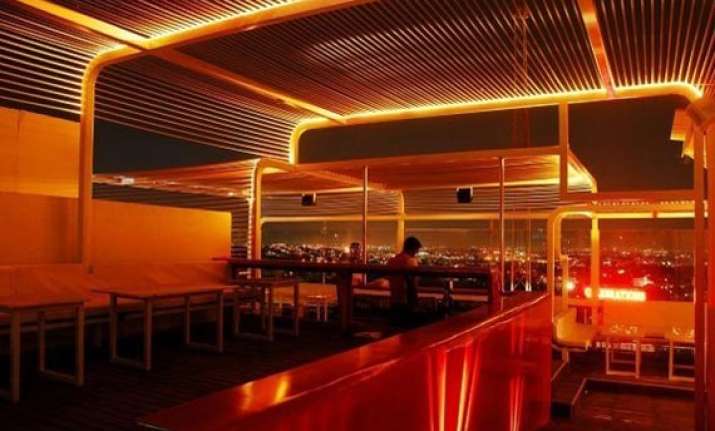 Hyderabad, June 10: Three men allegedly misbehaved with a female photographer at a pub in the posh Jubilee Hills area here, the police said yesterday.
The woman, who was accompained with a disc jockey (DJ) at a resturant's pub last night, tried to take photos of some people dancing, when three people among them came forward and asked her to join the dance, the police said, quoting the complaint lodged by the woman.
Following a complaint, the Jubilee Hills police booked a case against unknown persons on a charge of attempting to outrage the modesty of a woman under Section 509 (word, gesture, or act intended to insult the modesty of a woman) of the Indian Penal Code and began investigations.
Police, however, denied lodging of a complaint against a Telugu actor over his alleged involvement in the incident as it was reported in a section of the media and said that the woman had not named anyone and complained against unknown people.