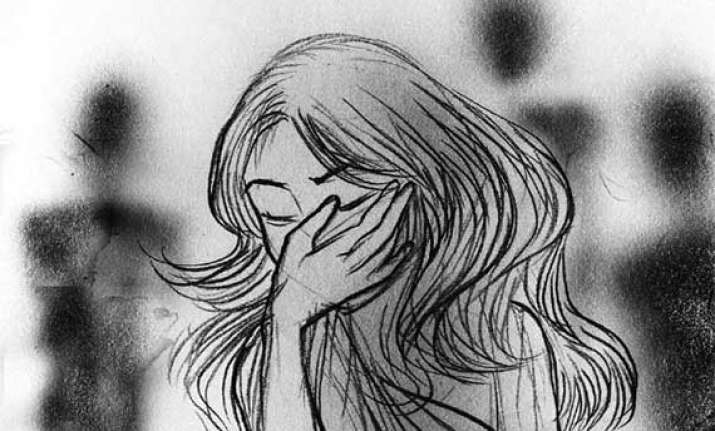 Raipur: A fast track court yesterday convicted eight accused in connection with the infamous rape of minor tribal girls of a state-run residential school in Chhattisgarh's Kanker district and sentenced three of them, including a woman, to life imprisonment. 
The court of district and sessions judge Mahadev Katulkar found all the accused guilty under various sections of IPC, Special Public Prosecutor TC Pandya told PTI.  
Three prime accused, namely Mannulal Gota, the teacher, Dinanath Nagesh, the hostel watchman and Babita Markam, the hostel superintendent, were sentenced to life imprisonment and a fine of Rs 500 was imposed on each of them, he said.
According to the public prosecutor, Gota and Nagesh had raped the girls on different occasions and Markam abetted the crime, whereas other accused failed to take action in their respective capacity even after the incident coming to light.
Among other accused, block education officer (BEO) SS Navarji and additional block education officer (ABEO) Jitendra Kumar Nayak were sentenced to five years in jail while Sagar Katlam, the teacher, Sukalu Netam, the sarpanch and Lachuram Salaam were handed down the jail term of three years, Pandya said.
The court also ordered the state government to pay compensation of Rs 1.05 crore; Rs 7 lakh to each of the 15 victims.
The incident of sexual assault on nine minor inmates of the residential school for tribal girls in Jhaliyamari village came to light on January 6, following which eight people, including two officials of state education department and two teachers were arrested.
Six more victims were identified later. The incident had sparked outrage across the state, prompting the government to conduct inspection of all residential schools and hostels.