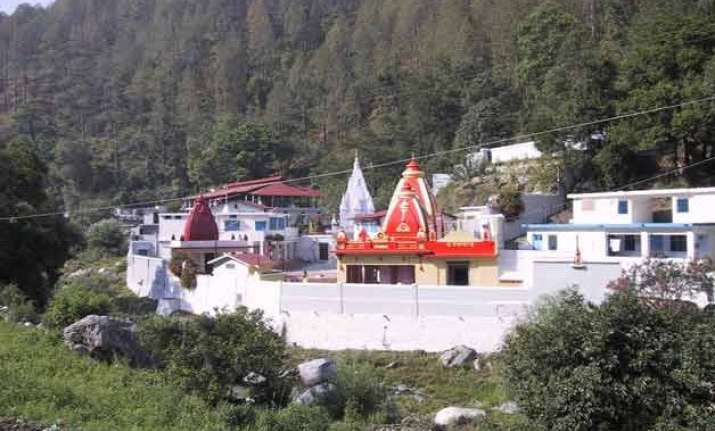 New Delhi: Number of people visiting the Kainchi Dham in Uttarakhand has increased sharply in recent time, all thanks to Facebook founder Mark Zuckerberg's revelation that he had visited the site on the advice of Apple founder Steve Jobs.
Vinod Joshi, who looks after the management of the temple, informed that number of devotees visiting here increased after Zuckerberg's disclosure to Prime Minister Narendra Modi last month in California.
During the townhall meeting with Modi, Zuckerberg had revealed that when his company was going through a rough patch, Steve Jobs advised him to visit a temple in India, where the Apple co-founder had also experienced life-changing spiritual reflection.
According to Joshi, nearly 150 devotees are visiting the Dham daily against 50.
He said that few people visiting here come looking for 'Zuckerberg temple'.
Kainchi Dham is a small temple complex situated on the banks of the Kosi, a river in the Kumaon region of Uttarakhand.
Deeply influenced by the Indian spiritualism in 70s, Jobs visited Kainchi Dham (the Ashram of Baba Neem Karoli or Baba Neeb Karori, considered a reincarnation of Lord Hanuman); and he is believed to have got the vision at this place to create Apple.
Hollywood actress Julia Roberts is also said to be influenced by Neem Karoli Baba and was drawn to Hinduism because of him.