Follow us on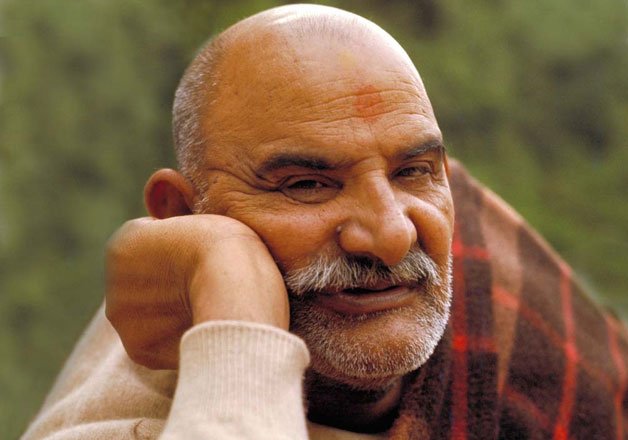 Kainchi Dham is a small temple complex situated on the banks of the Kosi, a river in the Kumaon region of Uttarakhand.
The place came to limelight after Facebook founder Mark Zuckerberg told Prime Minister Narendra Modi, during the last week's townhall meet, that Steve Jobs had recommended he visit Neem Karoli Baba's (Maharajji) ashram in Kainchi.
Zuckerberg visited the ashram at a time when he and Facebook were going through a tough time. The Facebook founder had arrived here with just a book in his hand and he was supposed stay here for one day but he spent two days.
Apple founder Steve Jobs visited the Ashram to meet Neem Karoli Baba with his friend Dan Kottke. He, however, could not meet Baba who had died before his arrival.
Hollywood actress Julia Roberts is also said to be influenced by Neem Karoli Baba and was drawn to Hinduism because of him.
A lot of foreigners visit the Ashram. Spiritual leaders Ma Jaya, Ram Dass, musicians Jai Uttal and Krishna Das, humanitarian Larry Brilliant, scholar and writer Yvette Rosser and Daniel Goleman are among his devotees.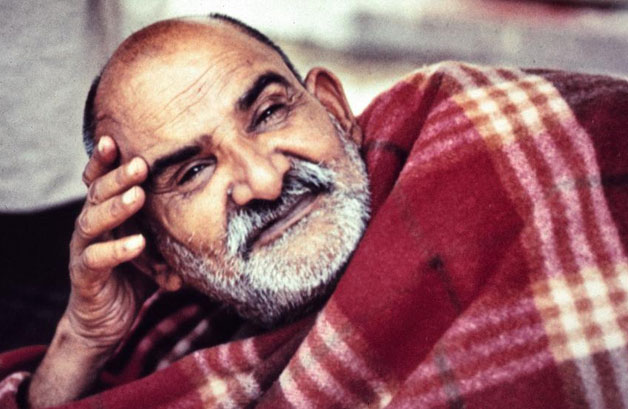 India TV brings to you 10 facts about Neem Karoli Baba:
1. Neem Karoli Baba was born to a Brahmin family in Akbarpur village of Firozabad district in Uttar Pradesh.
2. When he was 11, Neem Karoli Baba was married to a Brahmin girl. Soon after his marriage, he left his home and wandered throughout the India as a sadhu and was known by many names.
3. It is believed that by the time Neem Karoli Baba was 17 years old, he knew everything.
4. After 10-15 years, his father was informed that his son was spotted somewhere in Uttar Pradesh's Farrukhabad. His father immediately rushed to the district and ordered him to return to home and stay with the family. Baba has two sons and a daughter. During his stay at home, Neem Karoli Baba kept himself engaged in social works.  
5. In 1962, Baba Neem Karoli built a chabootara around a place where two spiritual gurus Sadhu Premi Baba and Sombari Maharaj had performed Yagyas in Kainchi village.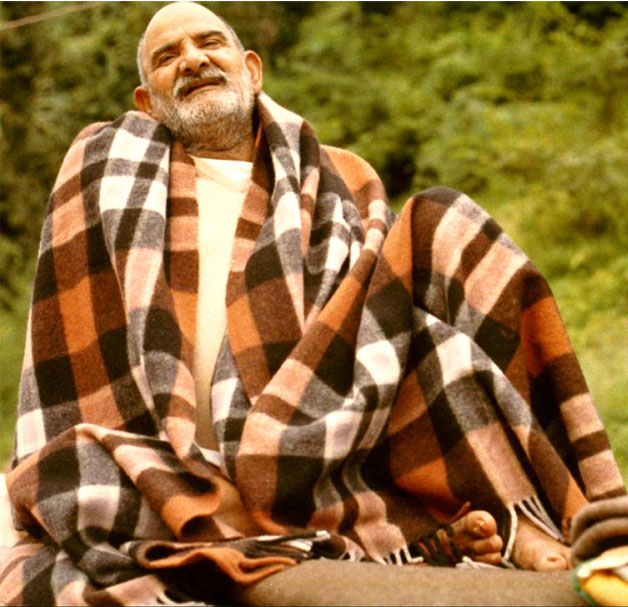 6. He also built Lord Hanuman's temple at many places. The first temple of Lord Hanuman was inaugurated in June 15, 1964. The second temple was built in Vrindavan.
7. Baba Karoli Baba has temples in several places including Lucknow and an Ashram in Texas, US. According to his website, Maharajji established at least 108 temples.
8. In the late 60's an American known as Baba Ram Dass authored books telling of Neem Karoli Baba and hundreds of westerners went for his darshan.
9. Neem Karoli Baba opted Vrindavan's land for his Samadhi. He died on September 10, 1973. A temple for him was subsequently built at the Ashram. His statue was consecrated on June 15, 1976.
10. Anyone who wants to visit the Ashram in Kainchi village needs to request prior permission. After a reference from one of the older devotees, one can stay for three days. The ashram is closed for a large portion of the year as it becomes very cold there.