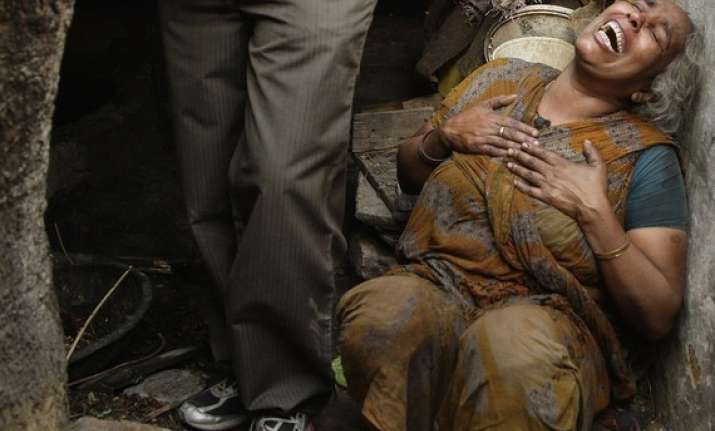 Sheikhpur (Bihar), Jun 23:
Three children were injured today in an electronic detonator blast in Puraina village under Korma police station in Sheikhpur district, the police said.
The electronic detonator exploded after a boy in possession of the explosive connected it with a battery apparently believing it to be object of play at a house where they had gone for tuition.
The injured children were admitted to the Sadar hospital where the attending doctors referred two of them to another hospital in a secious condition, the sources said.  
The electronic detonator was lying at the house of a person identified as Lalji Mahto, who had taken home the abandoned explosive from a mining site where he works, the sources said.
An investigation was underway into the blast