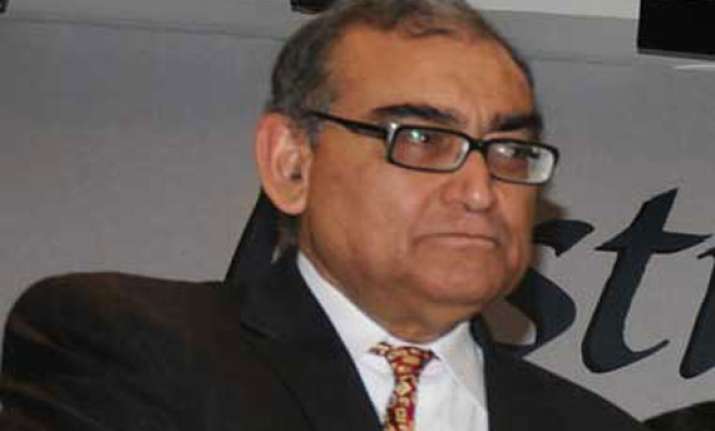 Mangalore, Dec 5: Press council of India Chairman Justice Markandey Katju today opined that there should be a regulatory body for journalists on the lines of Medical Council of India and Bar Council.
Talking to reporters here he said media was not above the law and media people should realise that no right can be absolute.
"There should be reasonable amount of restriction on media freedom. There is a need for regulation for media", he opined.
Katju warned that any media or media persons who involve in extortion and blackmail should face action.
"Media cannot serve the society if it goes after money and increasing TRP rating. For media there is a need of regulation he opined. If there can be Medical council for doctors and bar council for lawyers, why not for journalists", he said.