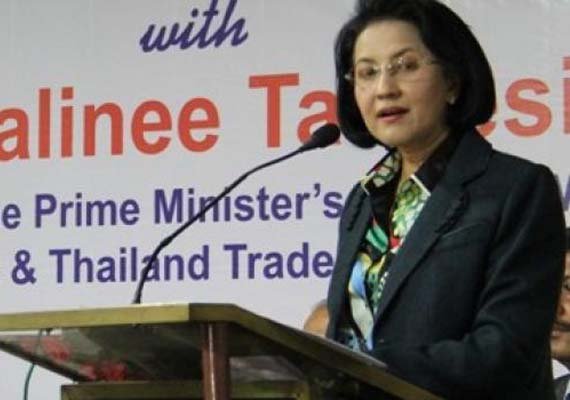 Kolkata: A trade, commerce and tourism delegation from Thailand is exploring means of strengthening ties with Sikkim, officials said today.
Led by Dr Nalinee Taveesin, permanent representative attached to the Prime Minister's Office, Royal Government of Thailand, the delegation to Gangtok include Thai trade and commerce captains as well as entrepreneurs and members from the trade and commerce ministry.
During their interaction with Sikkim's tourism and civil aviation minister Ugen T Gyatso this week, the delegation discussed means to strengthen ties between Thailand and Sikkim in trade, commerce and tourism.
Officials said there was a flow of tourists from both sides for several years and pilgrimage tourism was gradually growing over the years.