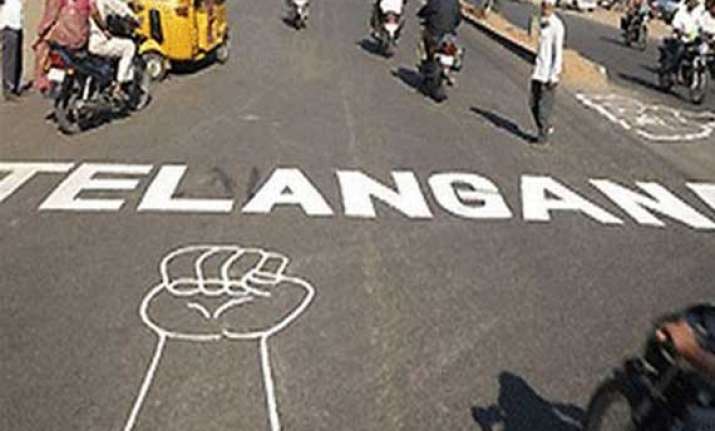 Hyderabad : DMK seems to be fighting back in Tamil Nadu ahead of the Lok Sabha elections with the party recording an eight per cent increase in its vote share in the past month, while Congress turns out to be Telangana's first choice at the Centre, according to a pre-poll survey. 
The Jagan Mohan Reddy-led YSR Congress is projected to do very well in both Lok Sabha and Assembly elections in the Seemandhra region.
For the people of Telangana, K Chandrasekhar Rao-led TRS is most preferred choice for assembly elections and Congress tops their preference in Lok Sabha polls, according to the CNN-IBN and CSDS election tracker for February telecast yesterday.  
Of 42 Lok Sabha seats in the undivided Andhra Pradesh, the opinion poll has projected 11 to 17 seats for the YSR Congress, 10 to 16 seats for TDP, six to 12 seats for Congress, and six to 12 seats for TRS.  
It said the AIADMK is expected to get same 30 per cent votes in Tamil Nadu as it was projected in January, but the DMK's vote share has jumped by eight per cent during the period and it is now the choice of 26 per cent of voters.  
The AIADMK-Left alliance may get between 14 to 20 seats in Tamil Nadu, while DMK is likely to get between 10 and 16 seats.
The poll also said Congress vice president Rahul Gandhi has edged out Narendra Modi as the most preferred choice for the post of Prime Minister among voters in Tamil Nadu, with 21 per cent of them rooting for him against 16 per cent for the BJP's nominee.