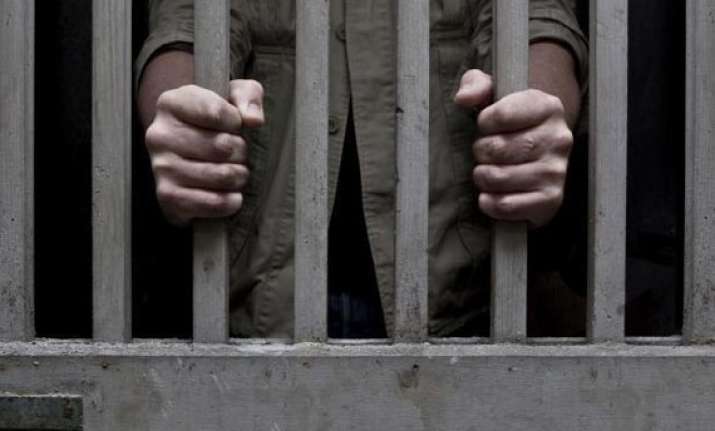 Mumbai:  A special anti-corruption bureau court yesterday convicted and awarded one year imprisonment to a woman memo writer attached to local tehsildar's office for accepting Rs 2,000 in bribe from an RTI applicant.
According to the prosecution, the complainant had filed four applications under the procedure on May 25, 2012 in the Tehsildar's office seeking information on urgent basis about voters' list.
The accused Padmini Purni sought Rs 2,000 bribe from the complainant to provide him information on urgent basis.
Purni was caught on June 22 while accepting the money.  
The court sentenced Purni to one-year imprisonment and imposed a fine of Rs 700 on her.
She was granted bail after her conviction.