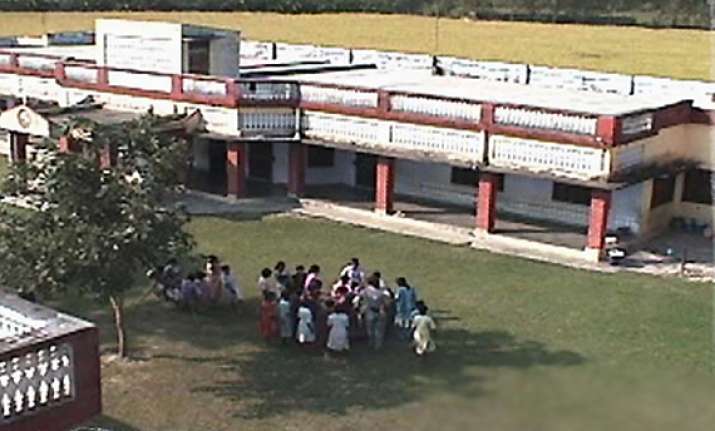 Chennai, Jun 27: Acting tough over reports of alleged sexual harassment of some school students in the state by teachers, the Tamil Nadu government has warned that the guilty will face action, including dismissal and cancellation of their certificates.
In a recent Government Order, School Education Secretary D Sabitha said the decision to initiate disciplinary proceedings against the guilty was taken following many reports in this regard and to ensure that the nobility of the teaching profession was maintained.
Government had okayed the proposal of the School Education Director, who had recommended that teachers found guilty of harassment of wards should face disciplinary proceedings, including compulsory retirement, dismissal, she said, adding there were provisions allowing such action against government employees.
"Steps will be taken to cancel all the education-related certificates of the teacher (accused of abuse)," Sabitha said.
Creating awareness among children on such issues and counseling for teachers, appointment of counselors and introducing mobile counseling units were other initiatives, she added.
Many incidents of teachers allegedly abusing school students had been reported, drawing concerns from parents and many others alike.