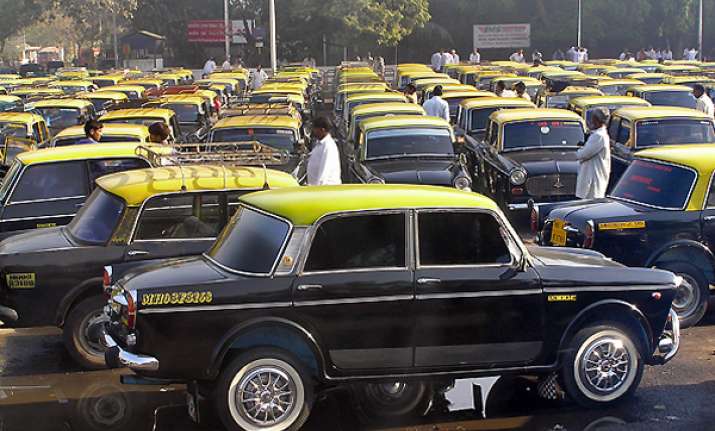 Mumbai, Mar 14: Taxi fares in Mumbai will be increased by Re 1 with effect from March 18.

This decision was taken at a meeting between Maharashtra Transport Department officials and taxi union representatives here this evening.

In view of the decision, taxi unions have called off their proposed strike from March 19.

They were demanding an increase in fares following upward revision in CNG prices.