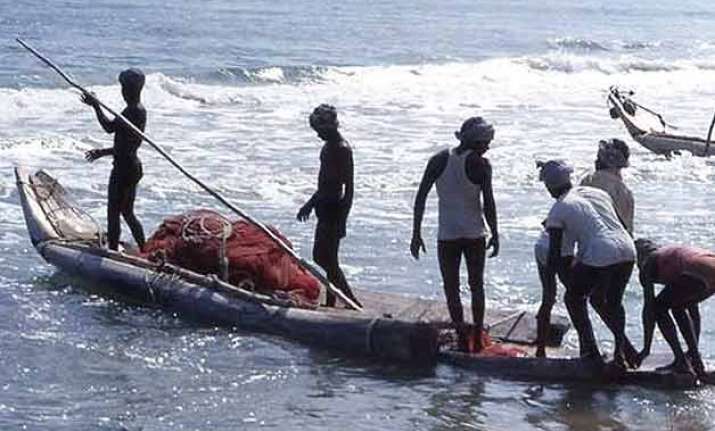 Rameswaram: Twenty-nine fishermen from here were taken into custody by the Sri Lankan Navy yesterday night while they were fishing near Katchatheevu.
The fishermen, who went out to sea this morning from here, were fishing near Katchatheevu in five boats when the Sri Lankan Navy personnel took them into custody around 8.30 pm, fisheries department sources and fishermen association said.
Quoting information received by him from the arrested fishermen, Rameswaram Fishermen Association President S Emerit said they had been taken to Thalaimannar in northern Sri Lanka along with the five boats.
The arrest comes ahead of the third round of talks between the representatives of fishermen associations of the two countries slated in Chennai on March 24 and 25 on the contentious issue of fishing rights in the Palk Strait and Palk Bay.