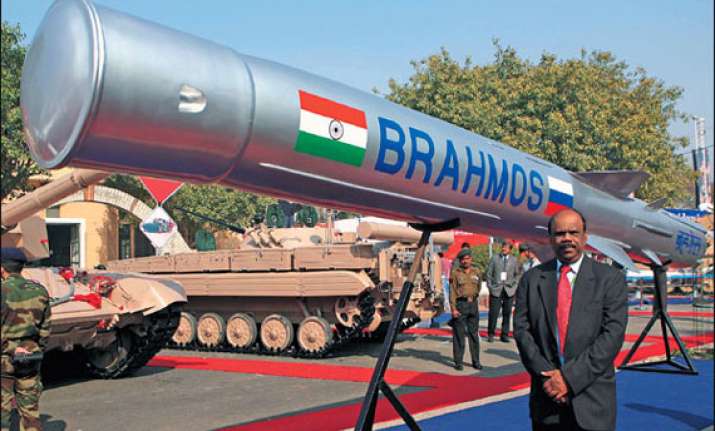 Chennai: Tamil Nadu can create manufacturing clusters for aerospace and defence sectors and also set up a titanium sponge and finished products manufacturing unit catering to the defence sector, said a top official of BrahMos Aerospace here Friday.
Addressing the fifth edition of the Tamil Nadu Manufacturing Summit organised by Confederation of Indian Industry (CII), CEO and MD A.Sivathanu Pillai said: "..huge aerospace and defence market is available for the Tamil Nadu industries to utilise."
He suggested the state could set up defence and aerospace clusters in Dharmapuri, and the Madurai-Tuticurin corridor; an armament cluster in Trichy-Thanjavur; electronics and software cluster in Coimbatore and a naval cluster in North of Chennai, in Ennore-Kattupalli area.
Pillai said there is a business potential of around $100 billion in the defence sector for Indian manufacturers owing to the local content stipulation in the procurement policy.
Tamil Nadu had the raw material base of over five million tonnes to set up a 10,000 tonne- capacity titanium sponge and finished products manufacturing unit, he said.