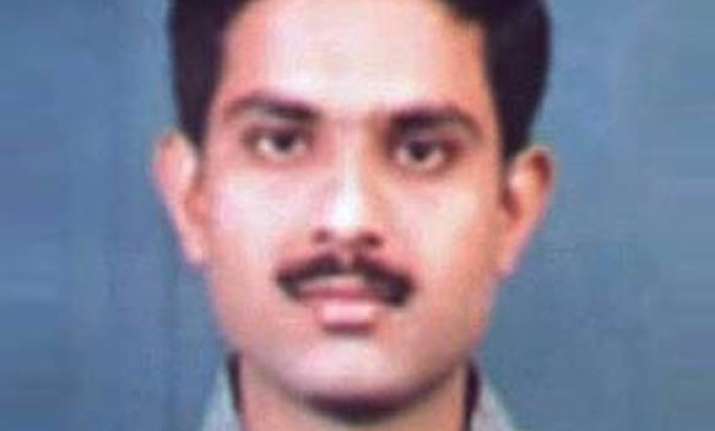 Bhubaneswar, Feb 20: The much-awaited talks between the Orissa government and mediators chosen by Maoists began here today for the release of abducted Malkangiri district collector R V Krishna and an engineer.
The crucial meeting began amid tight security soon after the arrival here of the two Hyderabad-based interlocutors, Prof Hargopal and Prof Someswar Rao.Orissa Home Secretary U N Behera and Panchayati Raj Secretary S N Tripathy represented the government in the talks for the release of Krishna and junior engineer Pabitra Mohan Majhi.
Krishna and Majhi were abducted by Maoists during a visit to remote Chitrakond area in Maoist stronghold of Malkangiri district on Wednesday evening.Rao said the mediators were going for the talks with a positive approach and "We will certainly like to resolve the hostage crisis."
"We have brought some proposals from Maoist leaders which will be placed before Orissa government during our talks," the mediators told reporters while proceeding for the negotiations after their arrival at Biju Patnaik airport here.There was no pressure from the Maoists, they said adding "First we have to know what the state government has to say on the issue before holding detailed talks," they said. PTI