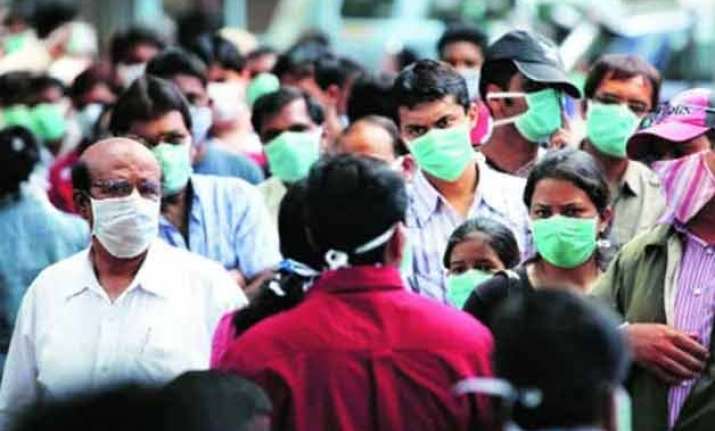 New Delhi: Delhi Health Minister Satyendra Jain has claimed that all is well on the swine flu front and in February only one patient has succumbed to the disease.
A total of 110 more swine flu cases were reported in the national capital Thursday while the Delhi government added two more designated laborataries to test for the disease and said the stock of medicines has been doubled.
Jain said that there are 1917 such cases in Delhi and in January, contagious H1N1 virus had claimed five lives.
Delhi government has also started a helpline number 011-22307145 to cater to patients and also to those who need information about the virus.
He also claimed that the city government has taken effective measures to fight the deadly virus and after the Aam Aadmi Party (AAP) formed the government, the stocks of drugs were doubled.
The government has identified 36 hospitals including 13 government-run hospitals to provide treatment to swine flu patients, he said.
Jain also said that 40 new medical stores were given licences to sell swine flu drugs.
As of now, only three government hospitals -- National Center for Disease Control, AIIMS and VP Patel Chest -- have laboratories to test the samples. The city government has directed Maulana Azad Medical College and University College of Medical Sciences to conduct tests for swine flu in their laboratories.
The minister further appealed people not to heed rumours related to swine flu and H1N1 fighters at government hospitals will be injected with vaccines to provide protection.
He also said that the AAP government has urged the Centres to intervene into the ongoing strike of doctors at the Lady Hardinge Medical College.