Follow us on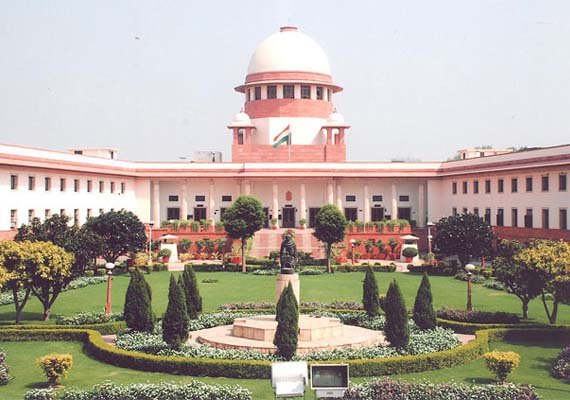 New Delhi: In an unprecedented move, the Supreme Court has set up a special Social Justice Bench to hear social issues related to women, children and the underprivileged. The newly constituted bench, comprising justices Madan B Lokur and U U Lalit, will assemble every Friday at 2 pm starting from today.
The Bench, comprising of Justice Madan B. Lokur and Justice U.U. Lalit would function from today and in order to ensure that these matters are monitored on regular basis, will continue to sit on every working Friday at 2.00 p.m. Not only pending cases but fresh matters will also be dealt with by this Special Bench.
"In Supreme Court several cases relating to the domain of 'social justice' are pending for several years. Hon'ble the Chief Justice of India is of the view that these cases shall be given a specialized approach for their early disposal so that the masses will realize the fruits of the rights provided to them by the constitutional text." said a statement.
The Supreme will look into steps to prevent untimely death of the women and children for want of nutritious food; providing hygienic mid-day meal besides issues relating to children; to provide night shelter to destitute and homeless; to provide medical facilities to all the citizen irrespective of their economic conditions; to provide hygienic drinking water; to provide safety and secured living conditions for the fair gender who are forced into prostitution, etc.