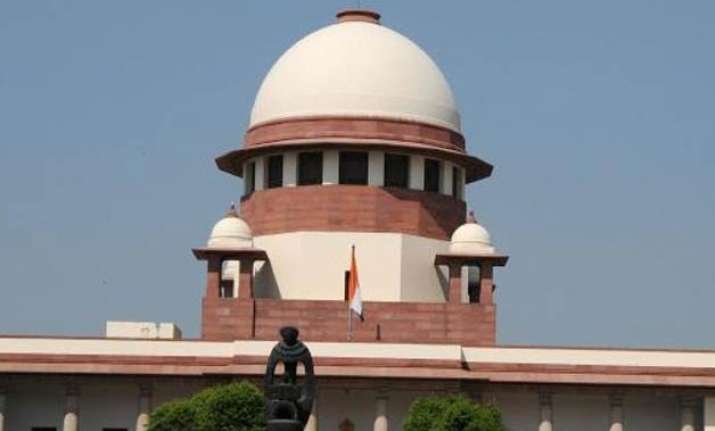 New Delhi: The Supreme Court today set aside the Centre's notification to extend reservation under other backward class (OBC) category to Jat community of nine states.
The court observed that caste, though a prominent factor, cannot be the sole factor to decide backwardness and refused to consider Jat community as backward.
The judgment, reserved on December 17, 2014, was pronounced by a bench of Justice Ranjan Gogoi and Justice Rohinton Fali Nariman.
The batch of petitioners, while challenging the United Progressive Alliance government's decision to extend reservation to Jats by including them in OBC category, had contended that Jats were politically and socially advanced and the decision to extend reservation to them was politically and electorally motivated.
The UPA government had announced reservation for Jats on the eve of general elections held in May 2014.
Ironically, the Narendra Modi government too backed the UPA's decision to extend OBC reservation to Jats saying that it was not inspired by electoral considerations but a bonafide decision in public interest.