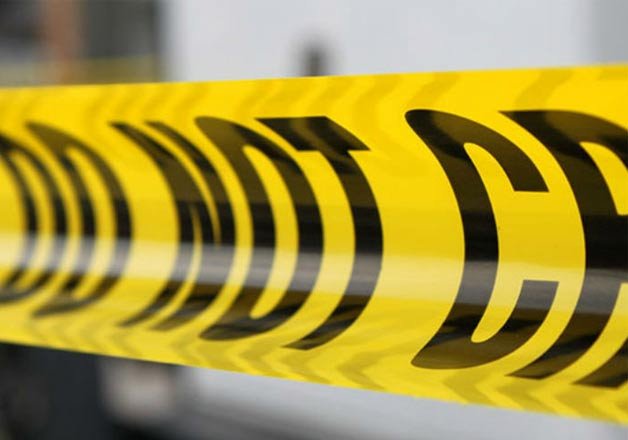 New Delhi: A Delhi Police sub-inspector allegedly shot dead a 28-year-old woman and then tried to commit suicide at a park in southwest Delhi's Dwarka Sector 4 on Sunday.
The officer, identified as Vijendra Bishnoi (33), allegedly had an extra-marital affair with the woman, Nikita, a former news stringer who lived in Dwarka and had separated from her husband, said a senior police official.
Bishnoi was an accused in a domestic violence case, registered on the basis of a complaint filed by his wife in Rajasthan, the official said.
According to the police, the incident took place around 9.45am when Bishnoi asked the woman to come to the park, where they were last seen sitting on a bench and talking to each other.
During the conversation, Bishnoi pulled out his service revolver and fired three bullets which hit the woman on her chest and abdomen. By the time people could gather there, Bishnoi pointed the gun at himself and fired two rounds. One bullet hit his abdomen and the other hit his chest.
People present in the park at the time of the incident called up the police and both were rushed to a hospital, where the woman was declared brought dead and Bishnoi was reported to be in a critical condition. He was then moved to the All India Institute of Medical Sciences where he later succumbed to his injuries.
Bishnoi joined the force as a sub-inspector in 2008 and is presently posted at west Delhi's Ranhoula police station.
He was allegedly involved in a relationship with Nikita for three years, the senior official said, adding that relatives of both parties have been informed about the incident.