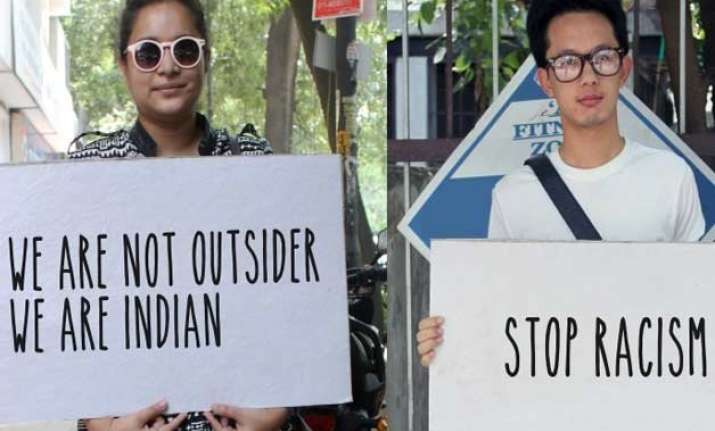 New Delhi: Reported incidents of crime against people from North-East living in the national capital have increased by around 232.58 per cent in two years.
According to police records, 89 FIRs in connection with criminal offences against people from north-eastern states were registered in 2013 whereas in 2014 and 2015, 280 and 296 FIRs, respectively, were lodged.
Of the total number of cases registered in 2015, there were eight cases of murder and two of attempt to murder, 14 of rape, 16 of molestation and as many as 21 cases related to obscenity and stalking.
The highest number of cases were registered in South Delhi, where a large number of people from the region reside, particularly under the jurisdiction of Vasant Vihar Police Station, followed by south-east and north-west Delhi.
Last week, Delhi Police Commissioner B S Bassi had chaired a high-level meeting on emerging challenges and problems faced by people from the NE regions.
Delhi Police has already decided to have women from the north-eastern states as "Crime Victim counsellors" following a spurt in cases of crime against people from there.
"Delhi Police have signed a Memorandum of Understanding (MOU) with National Commission for Women (NCW) and Tata Institute of Social Sciences (TISS), Mumbai, on Wednesday for the purpose," said a senior police official, adding that initially 23 counsellors will be appointed through a merit-based selection process.
While NCW is the body which funds the bench of counsellors for Delhi Police for women and children who are victims of sexual offences, TISS will be heading the recruitment process on behalf of Delhi Police, he said.
With PTI Inputs