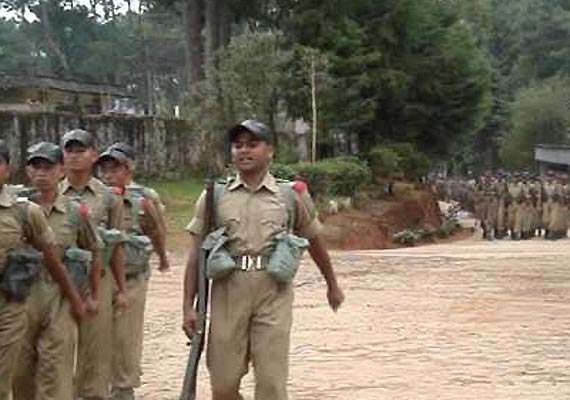 Shillong, July 23: In an inhuman act, an elderly man was forced to eat excreta for allegedly practising witchcraft by members of the village council in Meghalaya's East Khasi Hills district recently.
Noping Khongsit, a resident of Mawryngkang village near Pynursla town (about 50 km from here), was penalised last week by members of the local village council on the allegation that he and his family were practising witchcraft.
The village elders alleged that four girls were suffering from unusual diseases due to some witch elements imposed by Khongsit.
They said the girls dreamt of snakes and would regularly shout out the name of Khongsit while sleeping at night.
Based on the allegations of the four girls, the village Dorbar in the presence of its members of the village directed Khongsit to eat human excreta as punishment on July 20.
Mawryngkang assistant village chief Thwer Tynsong admitted to have forcefully punished Khongsit but defended that it was a unanimous decision of the villagers.
Following the incident, the assistant village chief claimed that the health condition of the four girls improved.
On learning of the incident, a magistrate and a Sub-Divisional Police Officer was sent to the village to ascertain the matter, East Khasi Hills district Superintendent of police M Kharkrang said.
Report is awaited and strict action will be taken against those involved, he said.